Freight forwarder with a focus on Eastern Europe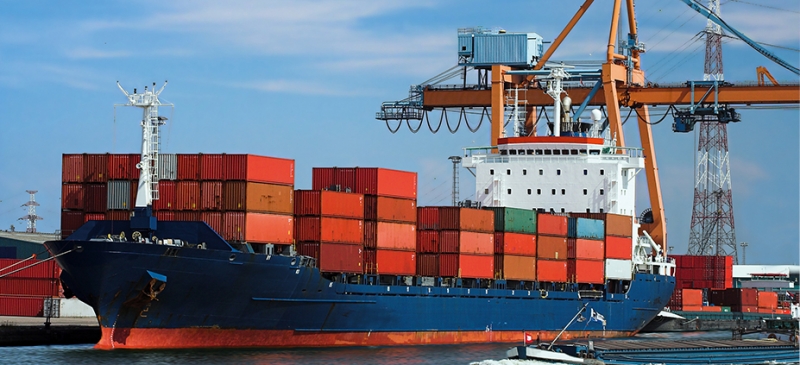 Global freight forwarder and Eastern Europe expert
In addition to worldwide transports, please feel free to call us to handle all types of transport (road, air and sea) to and from various destinations in Eastern Europe. This is quite a relief, because, as you probably know, doing business with countries like Russia requires a lot of knowledge and paperwork. Thanks to our experienced specialists in Rotterdam and Moscow, you can rest assured that everything will be properly taken care of. 
Logistical service provider for all types of transport
We understand better than anyone that planning and handling large and heavy transports as well as special (tailor-made) projects are subject to stringent requirements. For years, we have invested in keeping our knowledge up-to-date and have built up an extensive and reliable network with various companies. In addition, we have our own NVOCC service (EWS East West Shipping Lines). As a result, we are always able to provide you with the best, most reliable and efficient solution and that is exactly what you are looking for, isn't it?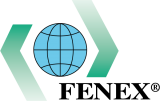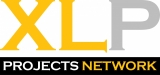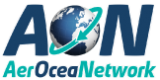 Contact
EWF B.V. ROTTERDAM
Bunschotenweg 150
3089 KC
Rotterdam
KvK 24355066