Air freight that meets every requirement
Air freight requires that you comply with all (strict) safety requirements and international legislation. No problem. All our specialists (in Rotterdam and Moscow) meet all requirements and we continuously update our expertise.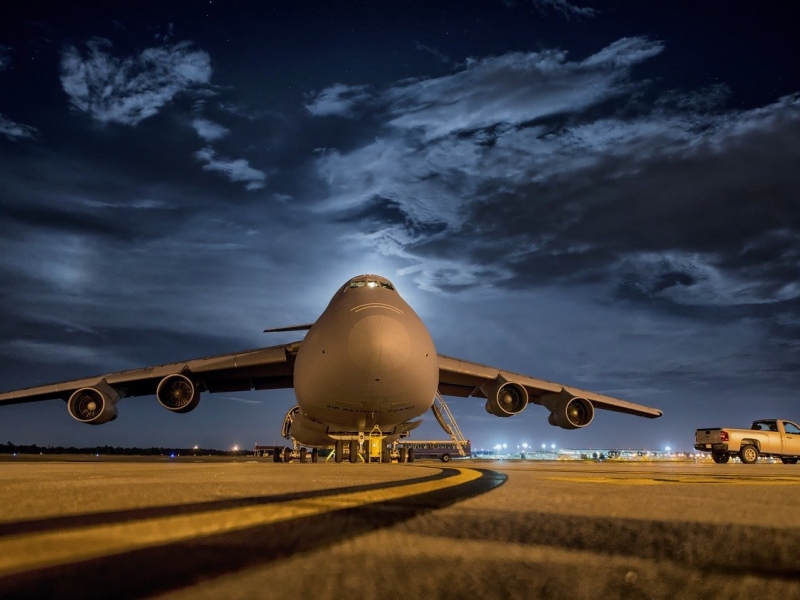 Short lines of communication with air freight companies
We have short lines of communication with an extensive network of airlines. This not only saves a lot of time, but it also reduces unnecessary costs for intermediaries.
Air freight transport without wasting time
EWF arranges everything, including the handling of formalities, documents, customs and insurance. Moreover, we will assist you with your pre-transport and/or post-transport by road. This way you can rest assured that delivery will be done correctly and on time. No waste and ... satisfied customers!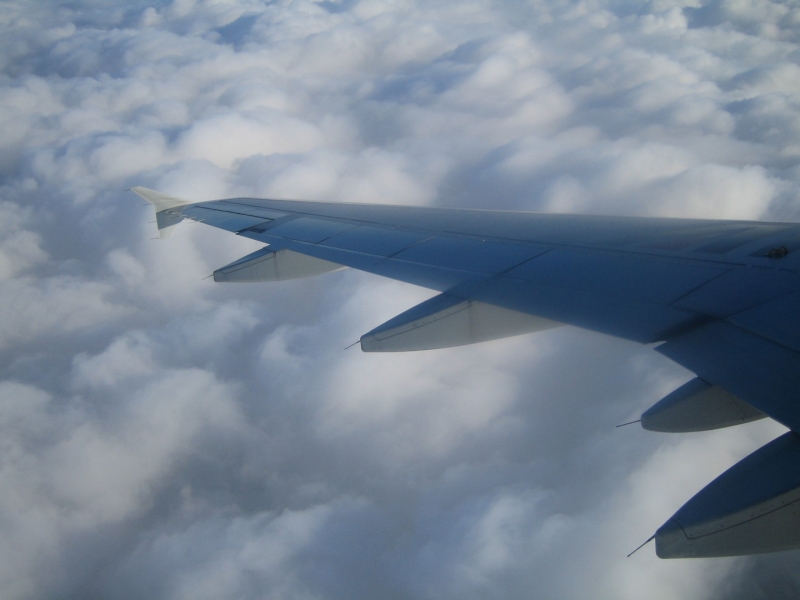 Air freight services
EWF provides the following types of air freight transport, among other things:  
import and export

 

customs clearance

 

purchase and sale of cargo space

 

preparation and legalisation of documents, forms, and bills of lading

 

handling of L/C 

 

track & trace of the shipment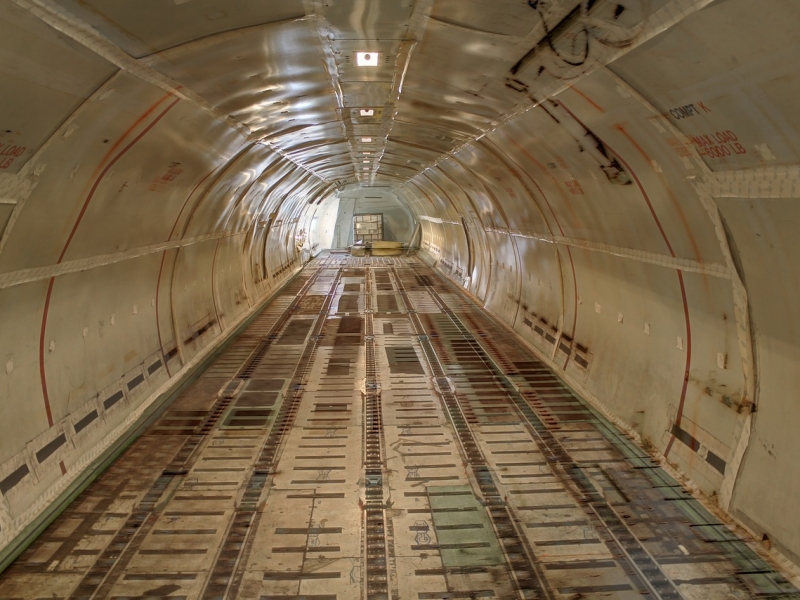 Contact
EWF B.V. ROTTERDAM
Bunschotenweg 150
3089 KC
Rotterdam
KvK 24355066