EWF: Global freight forwarder and Eastern Europe expert
Whether you are transporting cargo by sea, air or road, there are different aspects and requirements that need to be considered for each of these different types of transport. We have specialists with extensive knowledge and experience, both in Rotterdam and in our Moscow office. We know all there is to know about transport, ranging from groupage shipments of ten kilos to large-scale transports of 300 tonnes. Although we specialise in Eastern Europe, please feel free to contact us for transports anywhere in the world.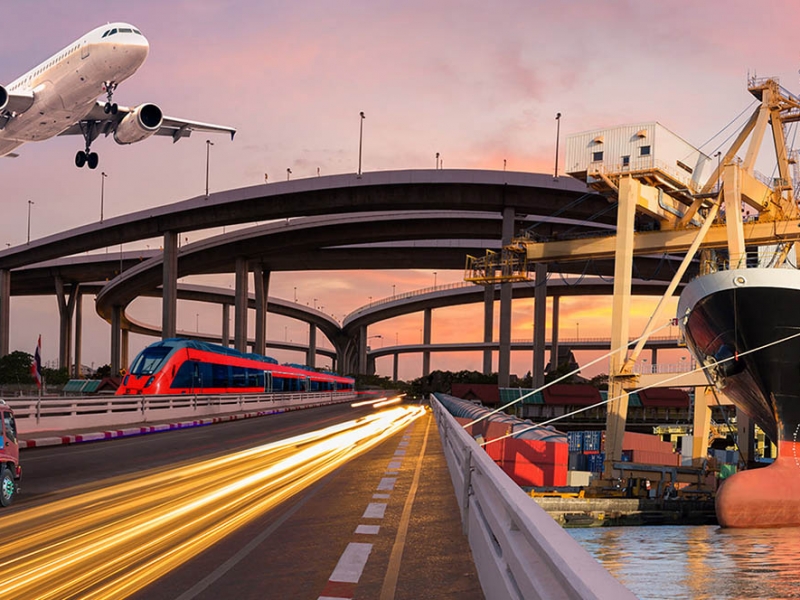 Jan Maas, directeur en eigenaar EWF
Jan: "We handle all kinds of transports all over the world, but in particular to and from Russia and the former Soviet republics. My personal focus is on projects and special transport (large and heavy). In addition, I provide companies with advice and support on how to do business in Russia (from sales to on-site delivery)."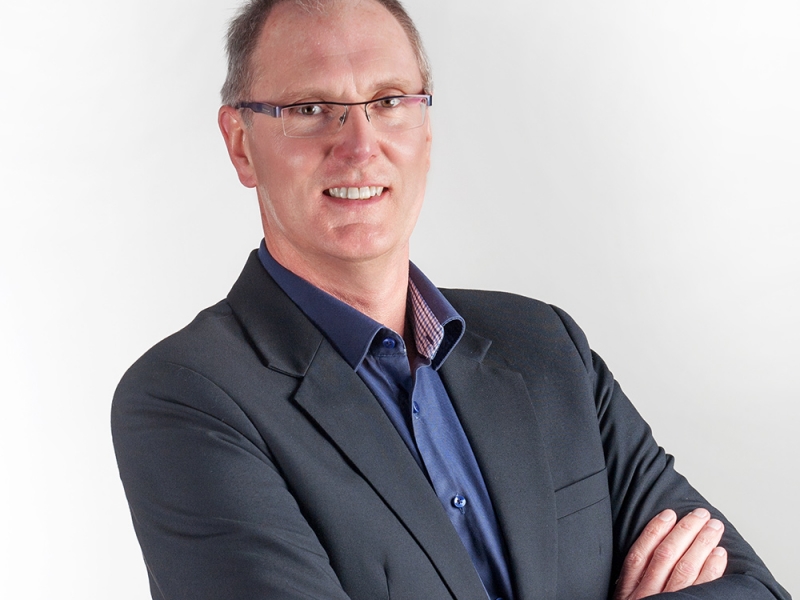 Short lines of communication and rapid response
Just like our clients, we like short lines of communication. We mediate, think in terms of possibilities and respond quickly. Or as we say in Rotterdam: 'don't talk the talk, but walk the walk'. We may act quickly, but we are always thorough, and we always have your best interests in mind.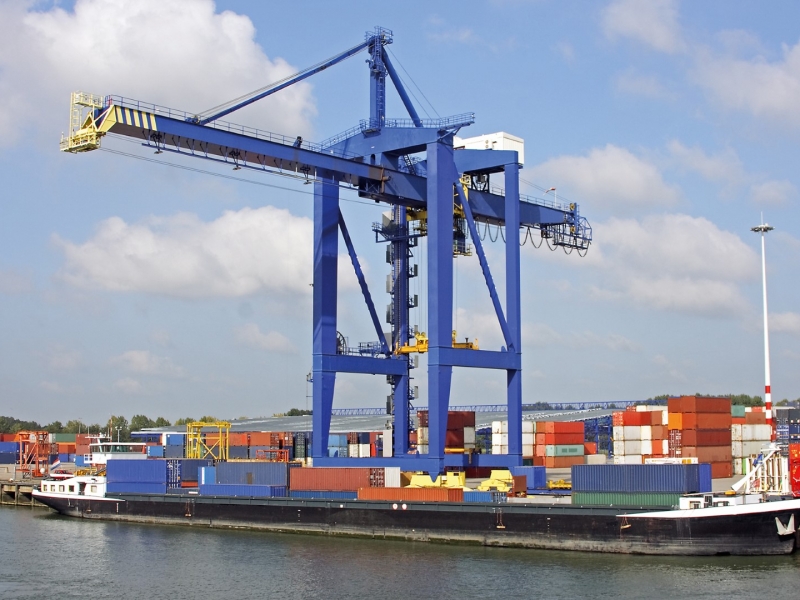 Contact
EWF B.V. ROTTERDAM
Bunschotenweg 150
3089 KC
Rotterdam
KvK 24355066