Inspections and project management
W

orldwide

inspecti

on

s
Technical customs clearance is much faster through our global network. We have the ability to inspect goods in virtually any port in the world. The technical inspections consist of:  
visual inspection

 

dimensional checks

 

compliance with specifications and drawings, verification of welding procedures, welder qualification, coating, classification, material certificates, workshop procedures 

 

packaging and labelling inspection

 

reporting for all services provided

 

inspection certificates

 
Project
management
In the Benelux and throughout Russia we provide assistance with project management and site inspections, even if we have not arranged the transport.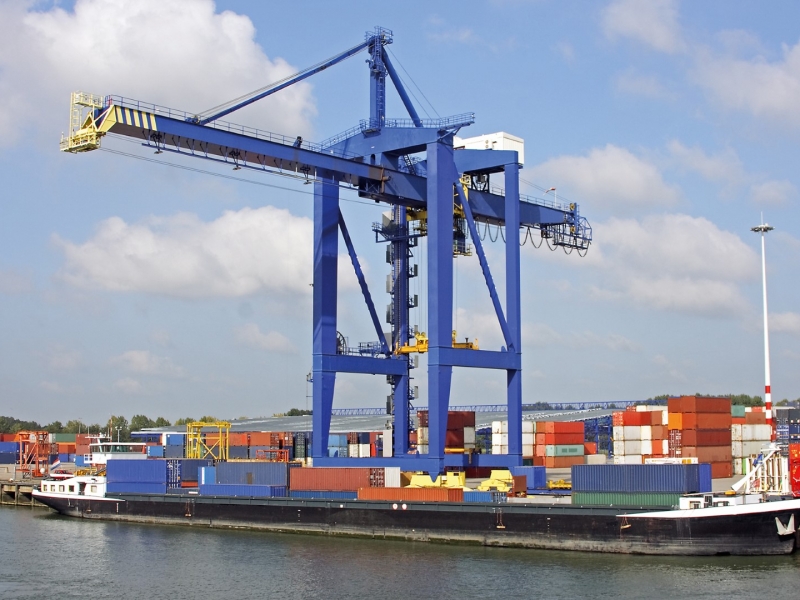 Contact
EWF B.V. ROTTERDAM
Bunschotenweg 150
3089 KC
Rotterdam
KvK 24355066