Worldwide sea freight transport
As a full-service forwarder, EWF arranges sea freight transport all across the world. We also take care of all the documentation during the pre-shipment and/or post-shipment process of your sea freight transport. Depending on the specifics (FCL or LCL) and the nature and size of the shipment, you will receive fitting advice and the most efficient options in terms of shipping companies, speed, price and risk.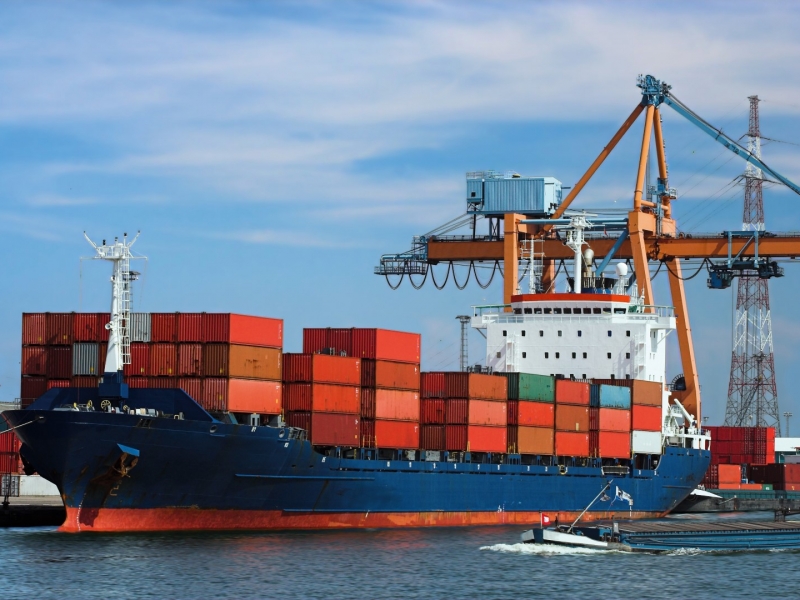 Our own NVOCC service
Through our own NVOCC service - EWS, East West Shipping Lines - we have secured several contracts with the leading shipping lines. We also work closely with proven reliable partners, agents and NVOCCs in all major seaports around the world.
Shipments to and from
Europe
The Baltic states
Russia
North and South America
The Gulf states
Africa
The Far East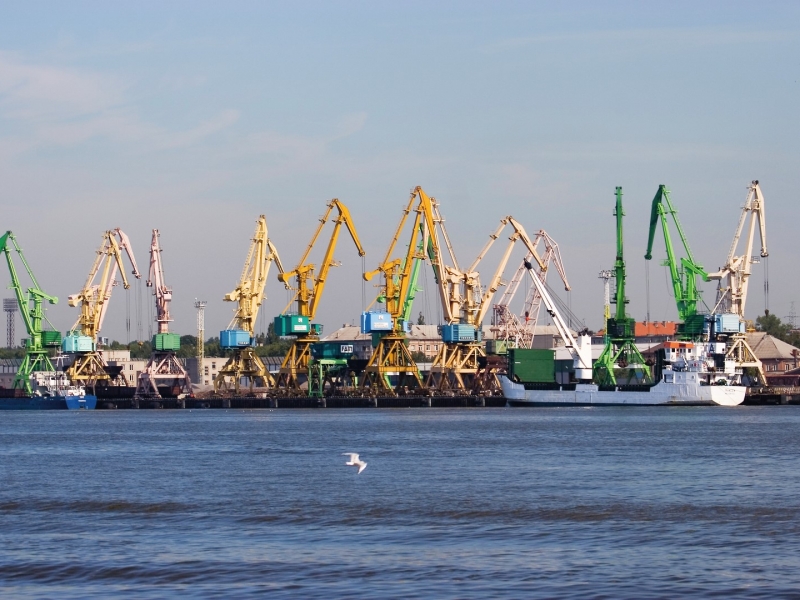 Contact
EWF B.V. ROTTERDAM
Bunschotenweg 150
3089 KC
Rotterdam
KvK 24355066